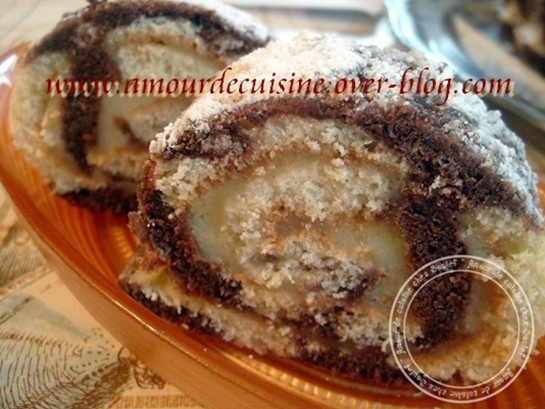 This is a recipe that I took of the TV show, Houriat Matbakh broadcast on Arabic television channel, Fatafeat.
a delicious cake great, presentable, and full of flavor, I give you the recipe immediately
5 eggs

140 g of sugar

140 g flour

3 tablespoons cocoa

1 teaspoon vanilla

Rectangular tray covered with baking paper.
100 ml of lemon juice (the equivalent of 2 lemons and a half for me)

zest of one lemon

80 g butter (small pieces)

70 g sugar

2 eggs

1 tablespoon of starch
Preheat the oven to 180 degrees Celsius.

Take 40 gr of flour and mix it heavily with three tablespoons of cocoa and set aside

Beat eggs with sugar and vanilla until it doubles in volume.

Divide the egg mixture and sugar in half with the help of a spoon (you really need the two mixtures are equal), add to the first half the amount of 100 grams of white flour, slowly

Stir flour + cocoa in the second half of the mixture of eggs always gently with a spoon

put the two mixtures in two piping bags

and begin the formation of cake

trace lines living space using the white paste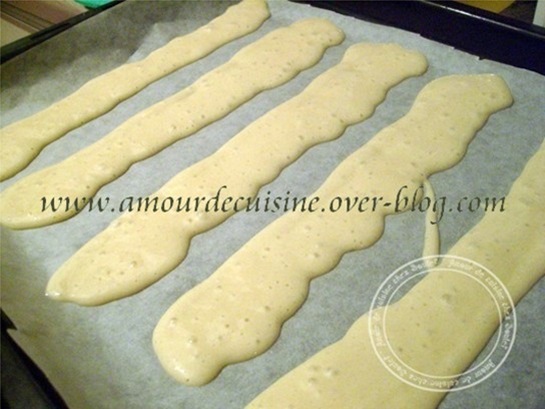 9.
do the same to fill the spaces with brown paste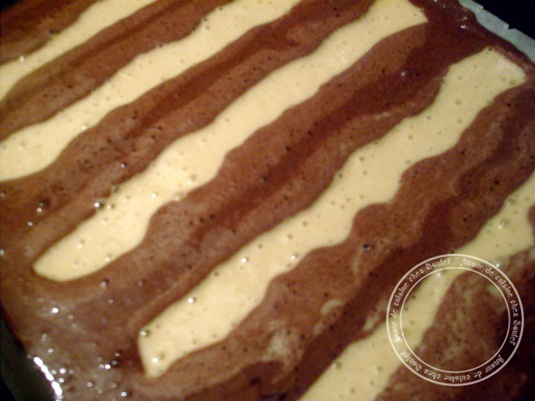 10.
you can take a spoon or knife and make marbling
11.
immediately cook in the preheated oven for 15 to 20 minutes or less depending of your oven
12.
take out out of the oven, remove the baking paper and roll the cake in a clean cloth and a little wet before it gets cold
13.
After complete cooling, re-open the rolls and fill with lemon cream
14.
you can put this roll in fabric , and return to refrigerator
Preparation of the lemon cream:
In a saucepan, on the fire, pour the lemon juice and zest with the sugar and butter cut into small pieces and boil

On the same time, beat the eggs well and add the cornstarch, then take a small amount of the mixture (juice and lemon zest, sugar and butter) and add slowly to egg mixture

Pour the liquid mixture to the whole eggs

put on low heat and stir everything until you get a very thick cream.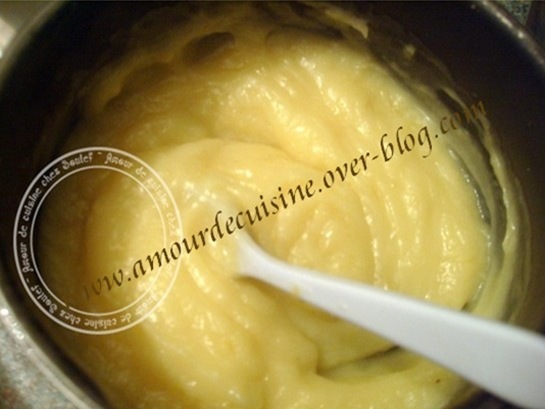 let this cream cool a bit and then fill with the roll